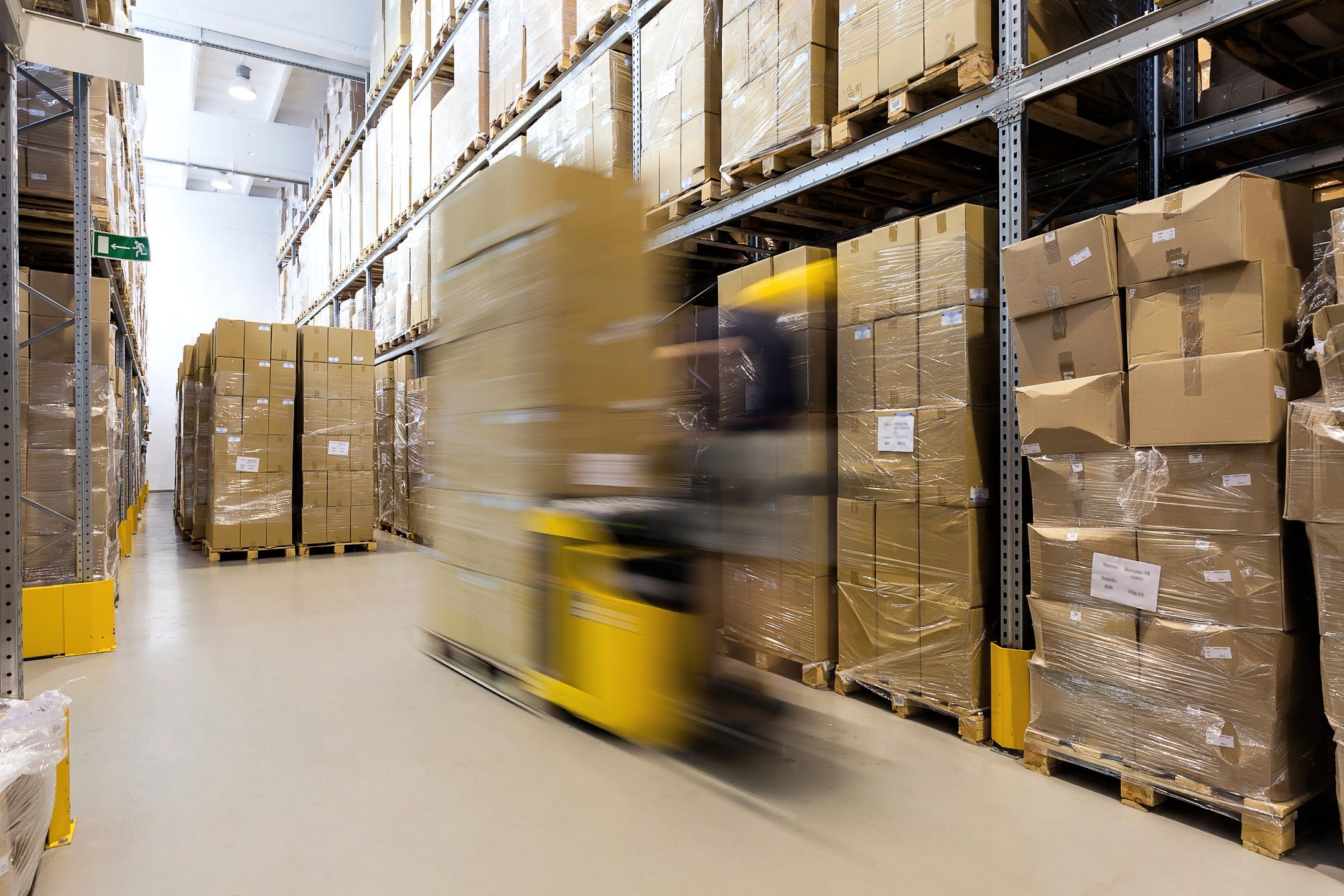 We offer innovative technology that will provide you with a full cycle simple process from start to finish. We have been leading and providing optimal services for over 15 years!
GITCFS is a family owned business that has been leading the industry for over 15 years. Our mission is to provide reliable and quality service for ALL logistics needs. We uniquely offer in house trucking and take pride that we Do Not Outsource any business. Give us a call today and ship the right way!
Get Started...
Reliable Services is our goal! We have been servicing the industry for over 15 years!